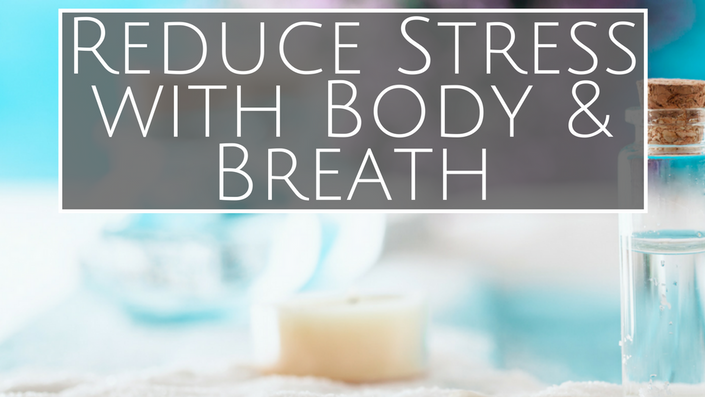 Reduce Stress with Body and Breath
connect with your body and stop losing your mind
Let me guess...
* you're feeling pretty overwhelmed,

* you rush from task to task, with little time to stop and rest,
* your days seem stressful, instead of EASE-full,
* and you wish there was A BETTER WAY!!
When you first wake up in the morning, before reality rushes in, you probably experience a moment of pure awareness -- a gentle stretch, a deep breath, a brief taste of stillness and silence.

You'd love the whole day to feel like that, but pretty soon...
... you're feeling stressed out and overwhelmed.
Rushing about.... heart racing... muscles tensing...

What if you could access your body's deep inner calm and stability any time you needed it?

Well, guess what? Over 30 years of research tells us that
can lower stress and anxiety and increase happiness and well-being. It can help us calm down during stressful moments, and it teaches us how to be present for our own lives.
It is a

SKILL

that we can cultivate through
TRAINING and PRACTICE

.

So if you are ready to be done practicing STRESS and ANXIETY all day, and you are ready to practice PRESENCE, AWARENESS, and EASE, then you need to ...
Reduce Your Stress with Body and Breath!
Reduce Stress with Body and Breath
is a powerful four-week course to help you
reconnect with your body
-- through breath & movement,
gentle exercises,
and mindfulness practices --
so you can reduce your stress
and regain your balance

Your Instructor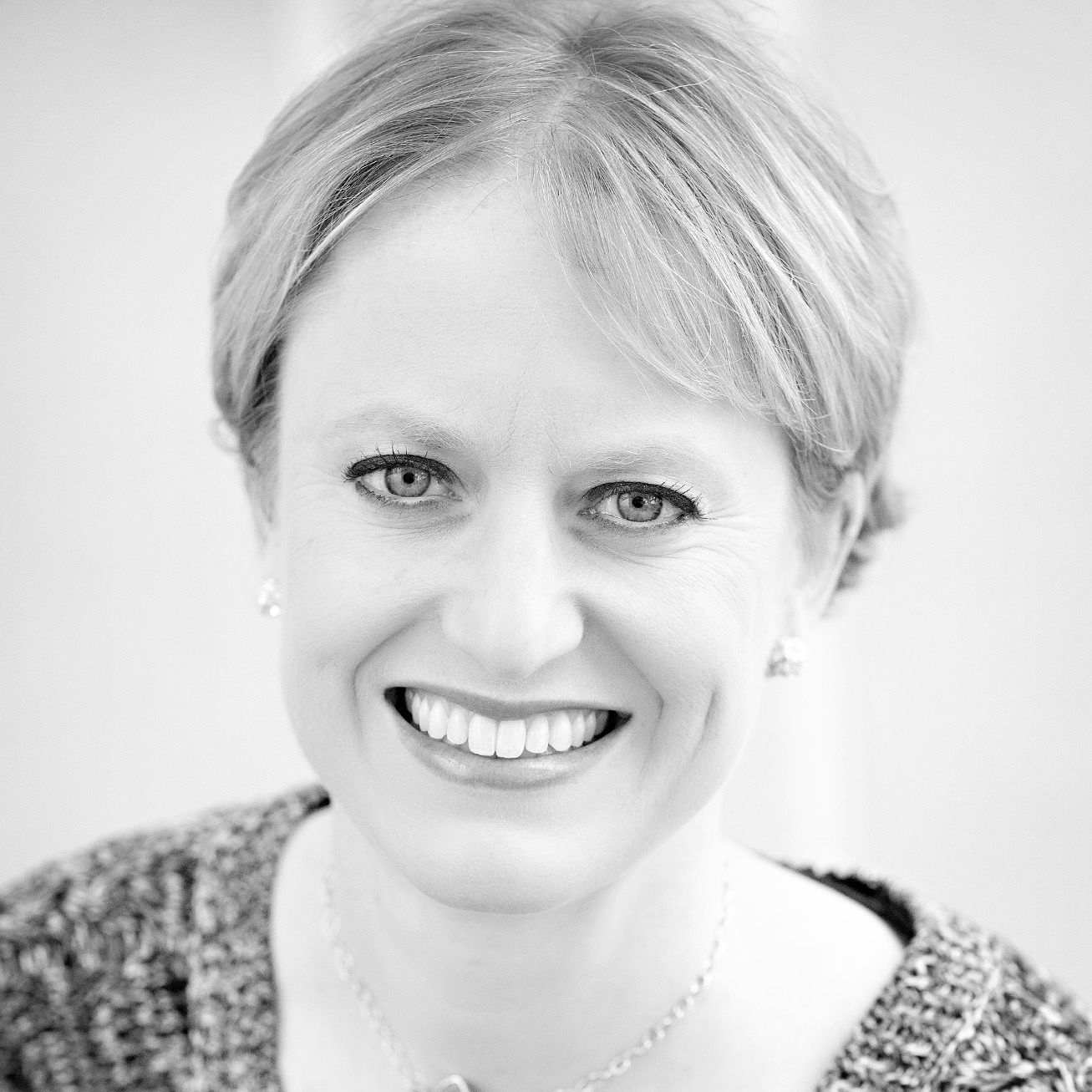 Sarah is a Mindful Schools Certified Instructor, and the Executive Director of Brilliant Mindfulness. She has taught mindfulness to thousands of people in workshops and trainings for teachers, students, parents, and families, and in her online courses. A teacher with 17 years of classroom experience, she also writes about mindfulness and joyful living on her popular blog Left Brain Buddha, and was featured in the August 2016 issue of O, The Oprah Magazine. She has had a personal mindfulness practice for many years, and describes mindfulness as life-changing.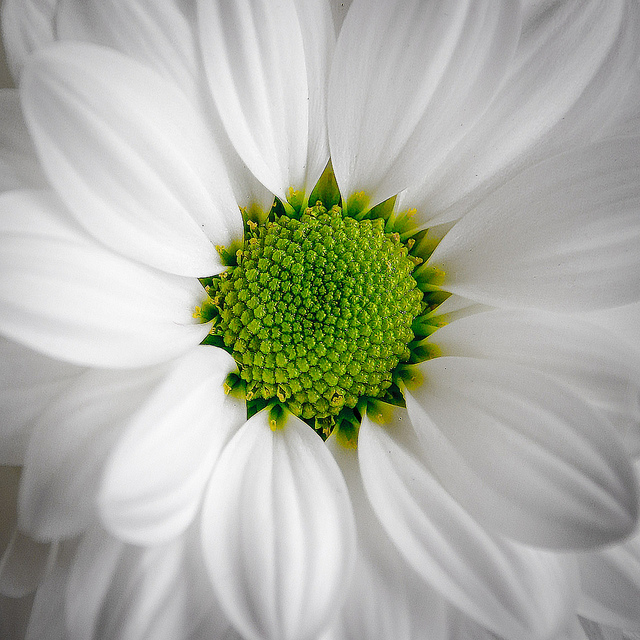 "Sarah is so gifted at teaching meditation. She is the best teacher I have found to date."
2016 course participant
Allow me to introduce myself...
What the research tells us about stress...
✔︎ We're not alone
75% of Americans reported feeling stressed in the last month. Nearly half have felt depressed because of stress.
✔︎ We don't cope well
Most of us turn to unhealthy, sedentary activities to manage stress: TV, surfing the Internet, eating, or drinking.

✔︎

Our bodies pay the price
Chronic stress impairs our immunity, interferes with digestive and reproductive function, and contributes to additional health problems including depression, anxiety, high blood pressure, and chronic pain.
Source: American Psychological Association, Stress in America, 2015

But here's the good news:
When we cultivate mindfulness ~ when we connect to our body and our breath ~ we tap into the body's innate resources for managing stress, and for calming and healing itself.
Mindfulness allows you to FULLY ENGAGE with your life.
In Reduce Stress with Body and Breath, you will BREATHE, EMBODY, MOVE, and FEEL your way to wholeness and resilience.
"I once had a doctor tell me that I should learn how to handle my stress and I thought, "Well, yeah, but how am I going to do that?" This course was the answer. The stress is still here but it is diminished with mindful meditation. Thank you Sarah!"

Linda, 2016 course participant
What You'll Learn in This Course
****** Week 1: BREATHE ******
✻ Begin ~ or deepen ~ your meditation practice with detailed lessons on mindfulness and the breath (no-nonsense instruction so there's no confusion!)

✻ Explore just what stress is and what causes it ... because it may not be what you think!

✻ Learn different ways to use your breath to reduce your stress and cultivate ease -- no matter what is going on around you!
****** Week 2: EMBODY ******

✻ Discover mindfulness practices for bodily awareness, and nature-based practices to work with your body's natural rhythms.

✻ Explore how to decipher the signals from your body, listen to its unspoken advice, and truly tap into your "gut instincts."

✻ Learn how your posture and body position directly inform the brain about how you feel, and experiment with how your body influences the state of your mind.

(the science behind this stuff is FASCINATING!)
****** Week 3: MOVE ******
✻ Explore how movement can alleviate your stress,cultivate a sense of aliveness, and support emotional resilience.

✻ Learn gentle yoga, dance, and music-based exercises that promote health and vitality and help you cultivate a caring relationship with your body.

✻ Discover the power of moving meditation and other options for "off-the-cushion" practice so you can bring
embodied awareness to the flow of your entire day.
****** Week 4: FEEL ******
✻ Use the body awareness you've cultivated to "feel into" your emotions -- because the only way out of difficulty is usually to go through it.

✻ Discover skillful ways to respond to powerful emotions with mental and physical presence.


✻ Learn additional practices for awareness, inquiry, and direct experiencing of the present moment so you can be fully present and engaged in your own life!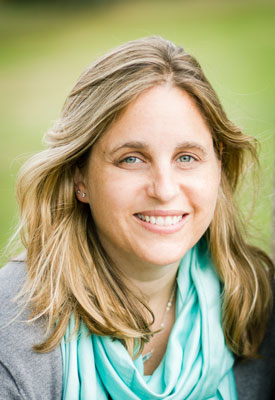 "Sarah Rudell Beach is one of my favorite sources for knowledge, wisdom, inspiration, and fresh ideas for how to teach and practice mindfulness. Sarah's style is relatable, engaging, effective, and lots of fun, and she knows what she's talking about!"


- Carla Naumburg, PhD, LICSC, and author of Parenting in the Present Moment and Ready, Set, Breathe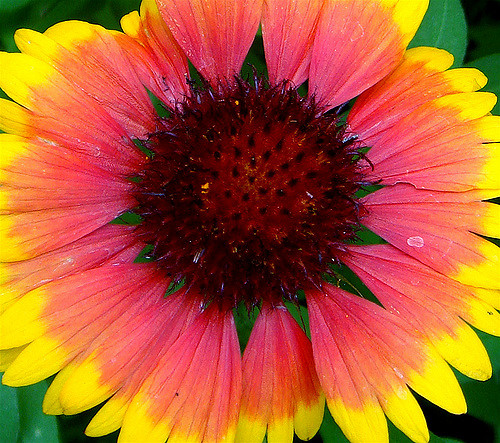 "This information has really helped me a lot. I didn't know about all the connections between the nervous system and other systems of the body. I now understand the reasons for all these reactions in my body. Thank you, Sarah!"
Spring 2016 Course Participant
meet our
TALENTED GUEST INSTRUCTORS
---
I'm so excited that this impressive team of teachers will join us to guide you through a variety of practices, including meditation, yoga, music and movement, dance, and other mind-body exercises that promote healing, wholeness, awareness, and health.
Are you ready to experience greater freedom & empowerment, relaxation & flow, and aliveness & alertness?
REGISTRATION BONUSES
When you register, you'll also get instant access to the following bonuses: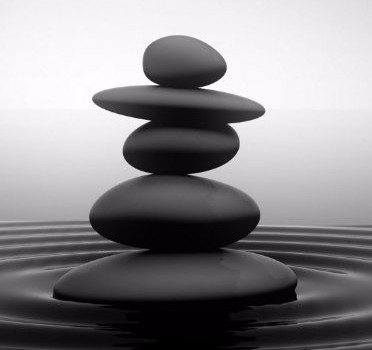 An Introduction to Practicing Mindfulness
Get started with an introductory mindfulness lesson, including what mindfulness is and is not. Plus, learn about the Seven Foundational Attitudes of Mindfulness Practice (8-page pdf).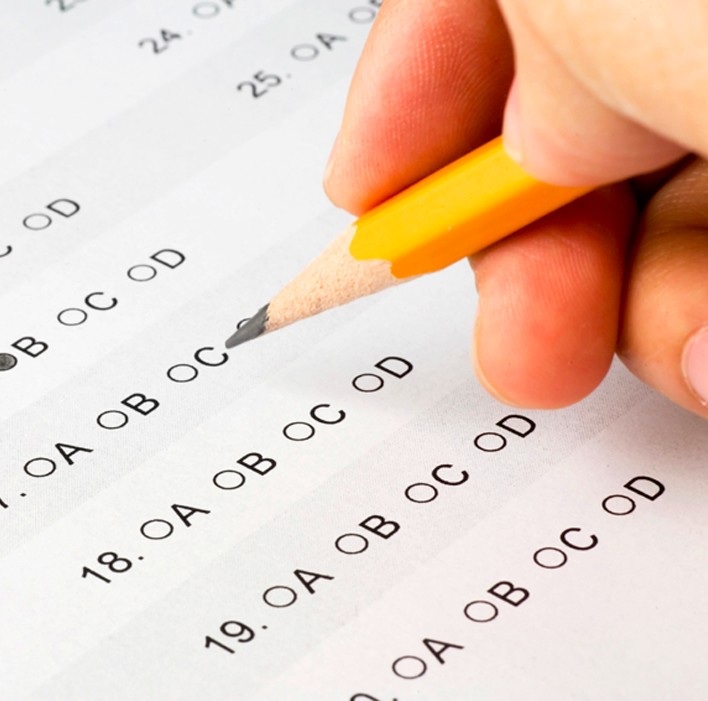 Mindfulness and Stress Assessments
Let's know exactly where we're starting! You'll receive two clinical assessments to learn more about your current levels of stress and mindful awareness.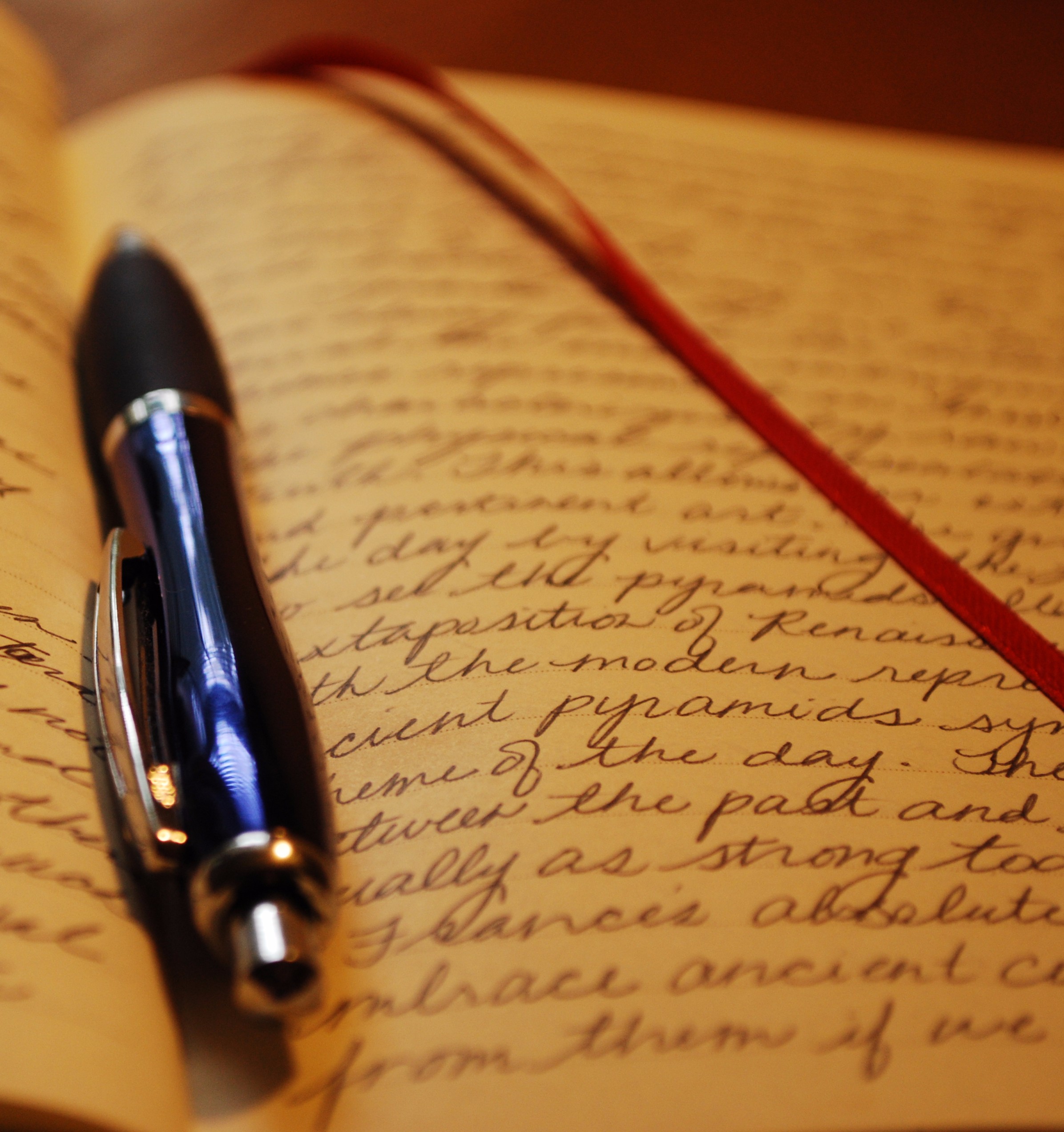 Journaling and Reflection Prompts
Begin this important internal work with some journaling! Download a four-page pdf to help you reflect on your current levels of stress and set your intentions for your work in this class.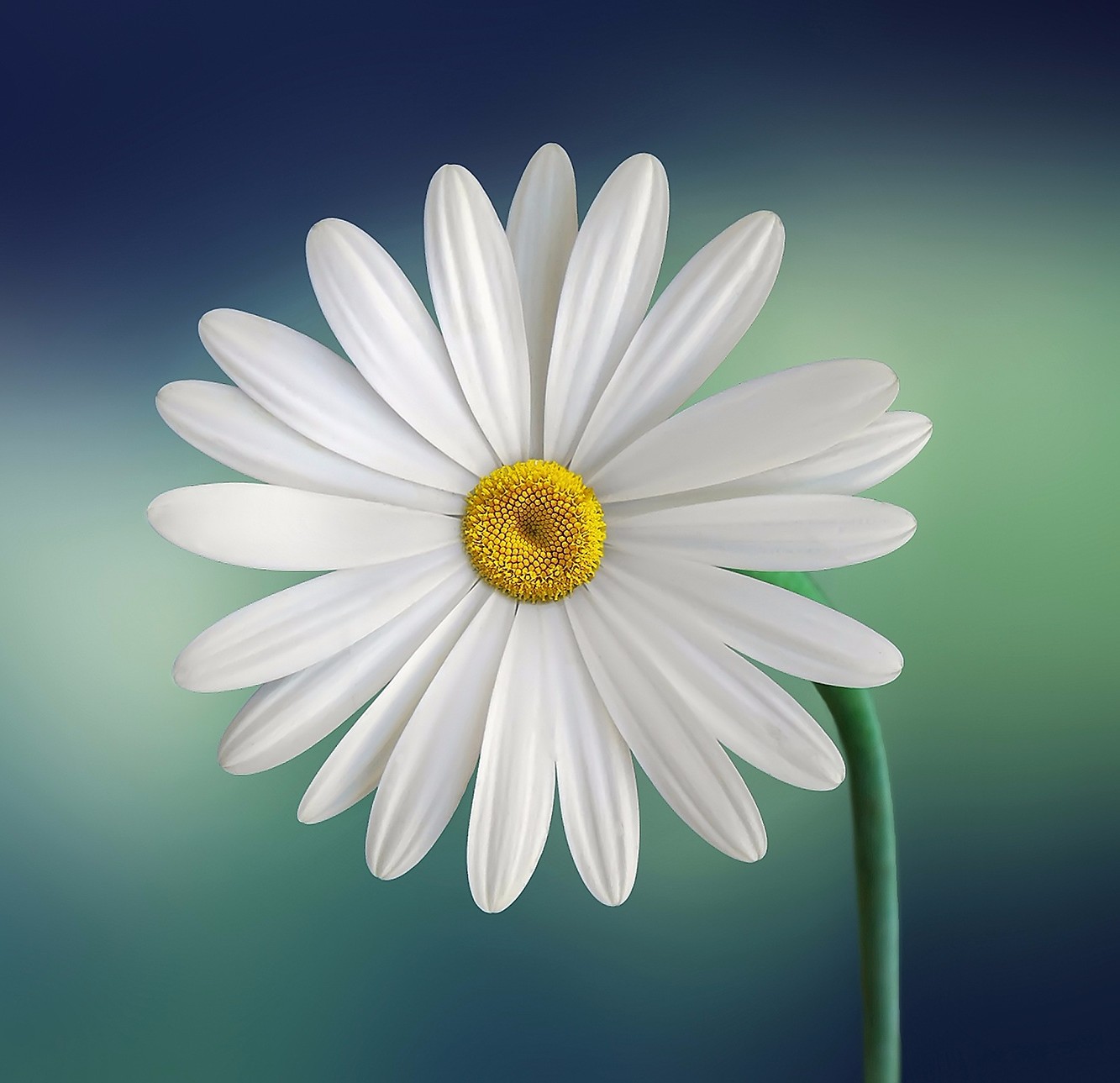 Brilliant Ways to Reduce Stress, Find Balance, and Cultivate Well-Being
Get the updated copy of my e-book, featuring tips for reducing your stress NOW, starting your mindfulness practice, making time for yourself, and more! (30-page pdf)