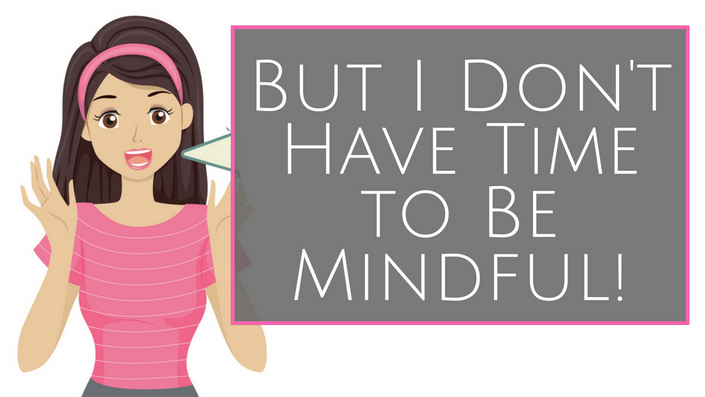 But I Don't Have TIME To Be Mindful!
Two Weeks to Establishing Your Mindfulness Habit... Even If You Don't Think You Have the Time
Watch Promo
No matter who I talk to these days -- teachers, mothers, teenagers, grocery-store checkout people -- one thing seems to be universal:
We're really stressed out.
And we know that we should do something about that stress. We should practice mindfulness! We should meditate! We should take time for silence and stillness and rest and relaxat------
But OMG I'm just super busy!!!
The more we hear about mindfulness, the more we know we should do it. The research is amazing! It reduces stress and anxiety, improves our focus and concentration, and leads to greater well-being.
We want to manage the overwhelm, we want to be more calm and less reactive, and we want to stop snapping at the people we care about.
We know that mindfulness and meditation will help us cultivate the peace of mind we crave, and the clarity we need, to live passionate and engaged and purposeful lives.
I tell this to people all the time. "That's amazing!" They say. "YES! I want ALL of that! But....
I JUST DON'T HAVE TIME TO BE MINDFUL!!!"

Here's the thing...
You can start a mindfulness practice in as little as FIVE MINUTES a day. And we ALL have five minutes!
Starting a mindfulness practice isn't as simple as just "deciding to do it."
We may have ALL sorts of good intentions, but when it comes time to sit our butt down on a cushion and just breathe.... we're likely to find about a billion other things that seem more interesting or more important.
And then if we DO actually sit down to meditate, we get really bored.... and then because the mind is so bored it starts doing all sorts of thinking and reminding us of all those billion things to do and then we figure we're just really bad at meditation so we get up and start doing all the things ... because really, we just don't have the time to be mindful, after all....
There is a science and an art to creating meaningful, lasting change in your life.
Let's dive into the research-based practices that help us stay committed to a mindfulness practice and keep us on track -- even if you think you don't have the time!

You need a plan because...
Whenever we begin something new, whether it's an exercise program or a diet or meditation, our new habit is vulnerable.
If we don't begin with a plan, and a deep understanding of how this new practice will be woven into the fabric of our lives, meditation can easily become something we only do "when we feel like it."
But meditation isn't simply a "use in case of emergency" practice. If our practice is intermittent, infrequent, or nonexistent, well.... we won't really see any benefit from it. We'll still flip out over the things we know we don't need to flip out over, our stress will build, and ...
We may end up feeling like we've failed.
And I don't want that to be your experience!!
Because I can honestly tell you that mindfulness and meditation CHANGED MY LIFE.
But it took me a while to get my practice to be an "all-weather system," something I did consistently, no matter what might try to pull me away from it. Because I could see that when I made the time for meditation, THINGS JUST WENT A WHOLE LOT BETTER IN THE REST OF MY LIFE.
The time I carved out for mindfulness made me much more productive -- and happier -- as I did all the rest of the things.

This is what I want to help you to do in this class!
In this powerful course, you will:
discover the five beliefs that can sabotage your meditation practice right from the start (and how to change those beliefs if you have them!)

learn the most important factor in making a new habit stick, so meditation doesn't become another abandoned project

explore how mindfulness and meditation will fit not just into your DAY, but into your LIFE, and your life's purpose

gain access to downloadable meditations you can use on any device to practice whenever and wherever you have the time

discover the most common reasons why beginning meditators quit -- and how you can avoid giving up on your practice

create a mindful morning routine to begin your days with calm and presence

discover how to change your routines, your environment, and your mindset so transformation is possible for YOU

learn how mindfulness can help you structure your day more efficiently, and be more productive

receive a downloadable Mindfulness Journal for reflecting on your practice -- with prompts specifically geared toward helping you refine and sustain your practice over time

create your mindful action plan so you can carry your intentions forward into your life, and our world

find out what the most common meditation problems are, and how to work with them instead of against them
Your Instructor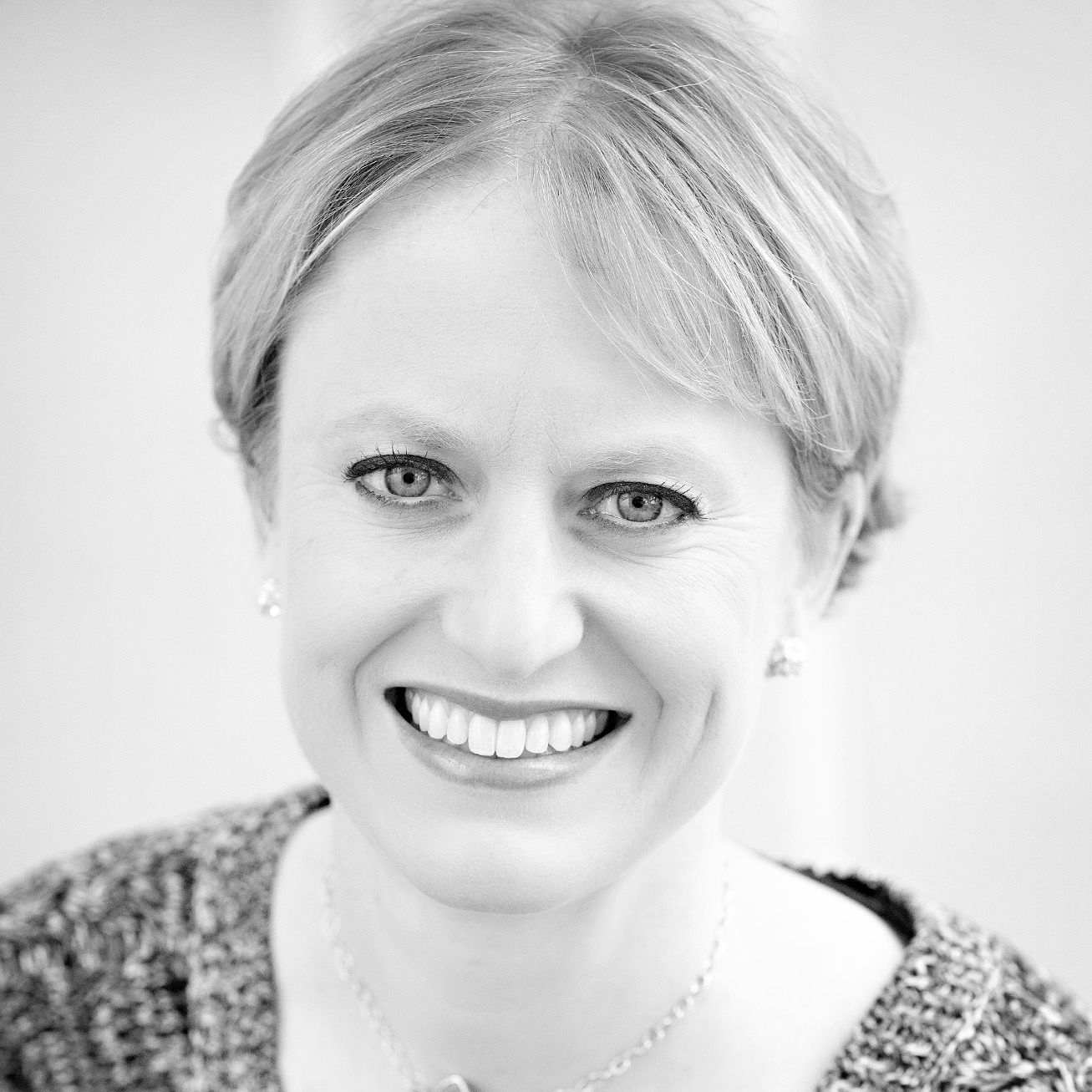 Sarah is a Mindful Schools Certified Instructor, and the Executive Director of Brilliant Mindfulness. She has taught mindfulness to thousands of people in workshops and trainings for teachers, students, parents, and families, and in her online courses. A teacher with 17 years of classroom experience, she also writes about mindfulness and joyful living on her popular blog Left Brain Buddha, and was featured in the August 2016 issue of O, The Oprah Magazine. She has had a personal mindfulness practice for many years, and describes mindfulness as life-changing.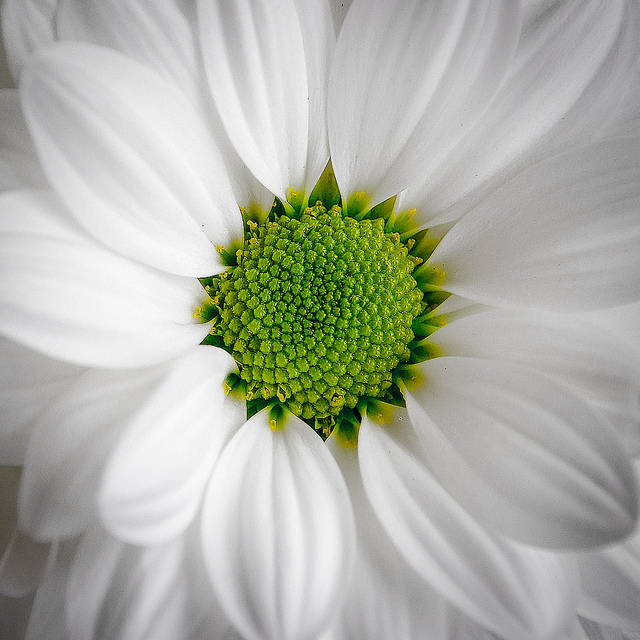 "Sarah is so gifted at teaching meditation. She is the best teacher I have found to date."
- Brilliant Mindfulness Course Participant
This course has over 25 lessons.
That's like a dollar for each mindfulness lesson.
That's pretty much the best deal EVER.
Give yourself the gift of MINDFULNESS -- for the next two weeks, set aside about 15-20 minutes a day that's JUST FOR YOU, and use that time to work through the lessons in this course. You'll enjoy peace and stillness and you'll set a solid foundation for a mindfulness and meditation practice in your life.

You're ready to begin.
You're ready to stop living on auto-pilot.
You're ready to find greater calm and ease.
You're ready to make mindfulness a part of your life.
So let's begin...