---
An online mindfulness course designed especially for educators
Class begins April 17
and then you have FOREVER access to the content!
---
Would you like to learn how to bring mindfulness to your classroom?
Do you feel like you could use some practical strategies for managing the stress of teaching?
MINDFULNESS is a powerful tool for teachers AND students!
---
"Mindfulness training can enhance teachers' sense of well-being. It can also provide a buffer against the stress that arises from the demands and challenges of the classroom environment."
-- Lisa Flook, University of Wisconsin-Madison
---
A 2016 study revealed that the most stressed-out profession in the United States was TEACHERS.
If you're a teacher, I know you're not surprised by this information. The demands of teaching and the accumulation of daily stress can take a toll on us, causing our physical and mental health to suffer (not to mention our relationships and our families!)
And as if it weren't stressful enough to know all of that, our stress impacts our students' stress levels, too! It can impair our relationships with young people, and even impact their educational success.
But as stressed-out as we are, we are committed to the important work of teaching. We came to this profession with a desire to nurture, educate, and inspire the next generation. We want to teach with passion, purpose, and presence.
We deserve all the support we can get in that endeavor. But too often, our professional development focuses on things like rubrics, state testing, or technology. And while those topics are important in allowing us to be successful in our work, we must also take time to ensure that we are not just good at what we do, but that we are fulfilled by what we do.
Luckily, the research doesn't just tell us we're stressed out, it tells us what can help! Several studies now point to the positive impact of mindfulness for teachers. Specifically, we know that when teachers practice mindfulness, it can lead to: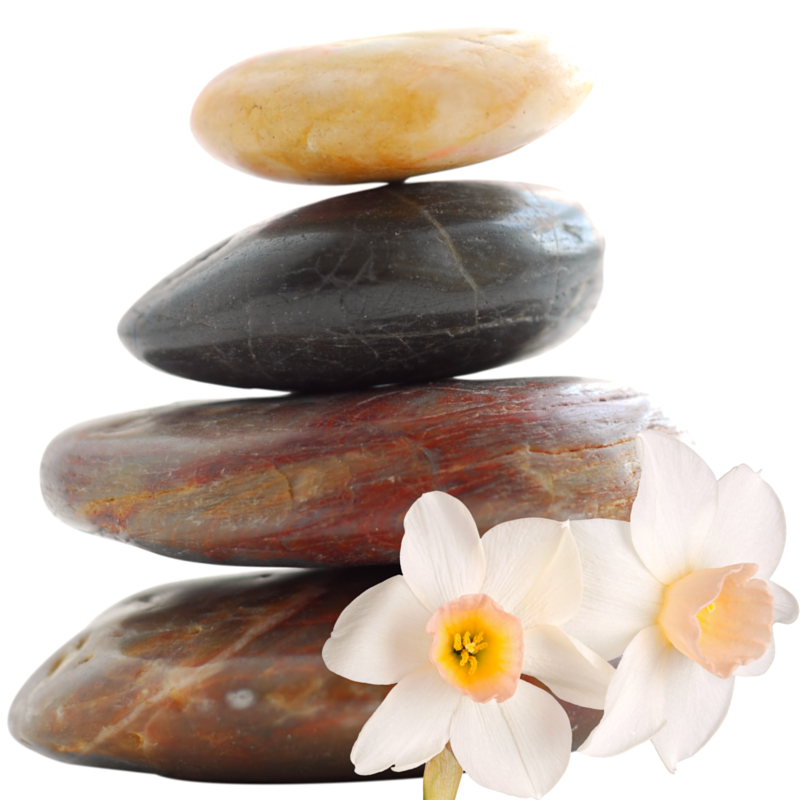 ✔︎ better relationships with colleagues
✔︎ reduced symptoms of burnout

✔︎ lowered levels of stress

✔︎ greater resilience to stressors

✔︎ improved teaching effectiveness

✔︎ more successful classroom management

✔︎ improved relationships with students

MINDFULNESS FOR TEACHERS begins Monday, April 17. All of the content (see the outline below) is delivered online and can be accessed across all of your devices. There is no need to be online at a particular time, and you have LIFETIME access to the content once you register.
REGISTRATION IS OPEN NOW. When you register, you will receive some introductory information about the course and some reading materials to get you started.